Your trust
is our success
For us at Nutratrade, the priority is the Customer. Everything we do is focused on the development of companies operating in an increasingly competitive market.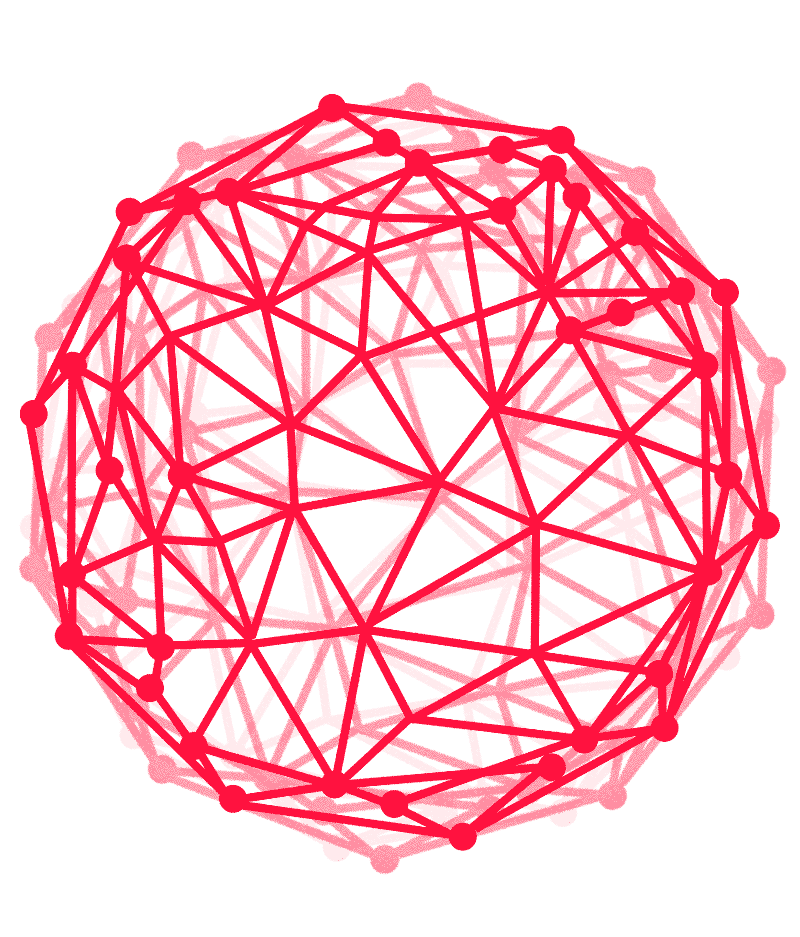 The success of a product depends, above all, on the use of high-quality ingredients. In our constant research, our aim is to bring the excellence of raw materials to the nutraceutical field. Innovation, research, quality and functionality are the principles by which we aim to distinguish ourselves in the highly competitive nutraceutical sector.
With passion, seriousness and commitment, we want to be the benchmark for our current customers, and even more so for future ones, in the supply of ingredients that are necessary for the development and creation of products and business in the following sectors.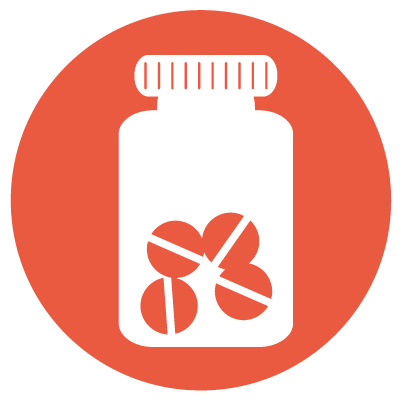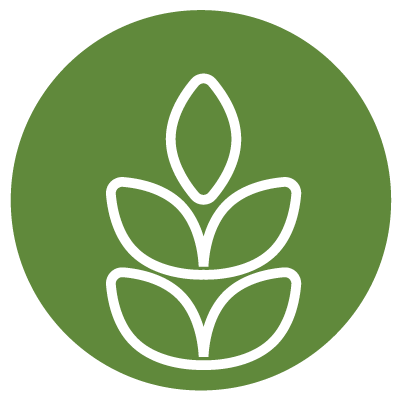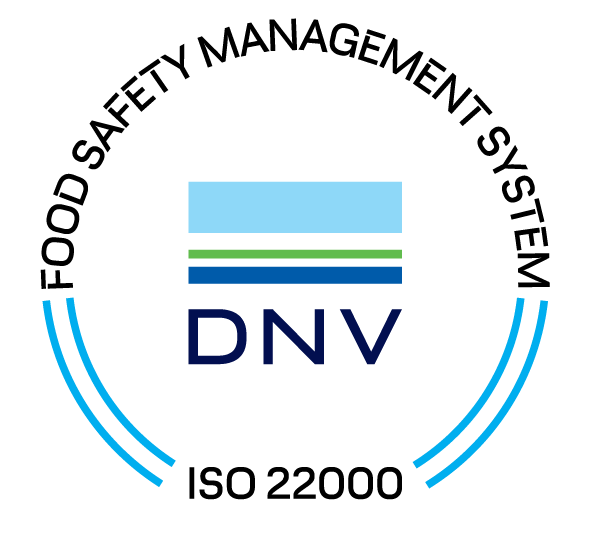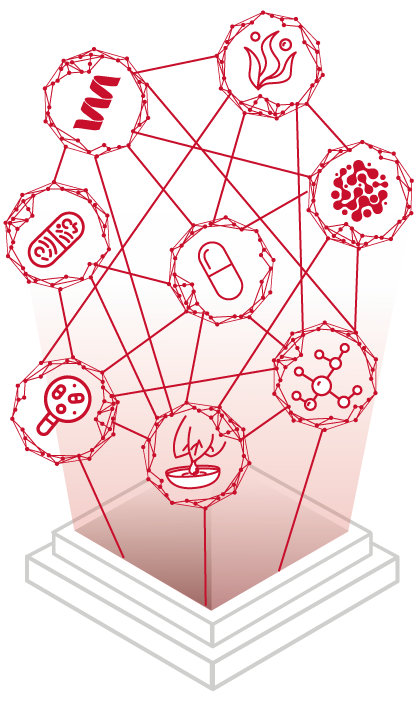 We have always handled and distributed only raw materials of
EXCELLENT QUALITY
Our mission is to be the benchmark for the supply of high quality raw materials needed for the development and production of nutraceuticals.
At Nutratrade, we work to identify, and sometimes anticipate, your needs for desired raw materials.
Competitive prices, high quality, technical support and the continuous in-house development of raw materials under our own brand, accompanied by research and numerous tests, are the result of an important teamwork implemented by the company team and its prestigious partners such as the University of Pavia, academic excellence in nutrition and raw material analysis.
From small/medium-sized companies to multinational corporations, it is our responsibility to ensure the distribution of products that comply with safety, quality and efficiency regulations, without neglecting the competitive aspect of final costs.