Since 2014
distributors
of raw materials
for the nutraceutical sector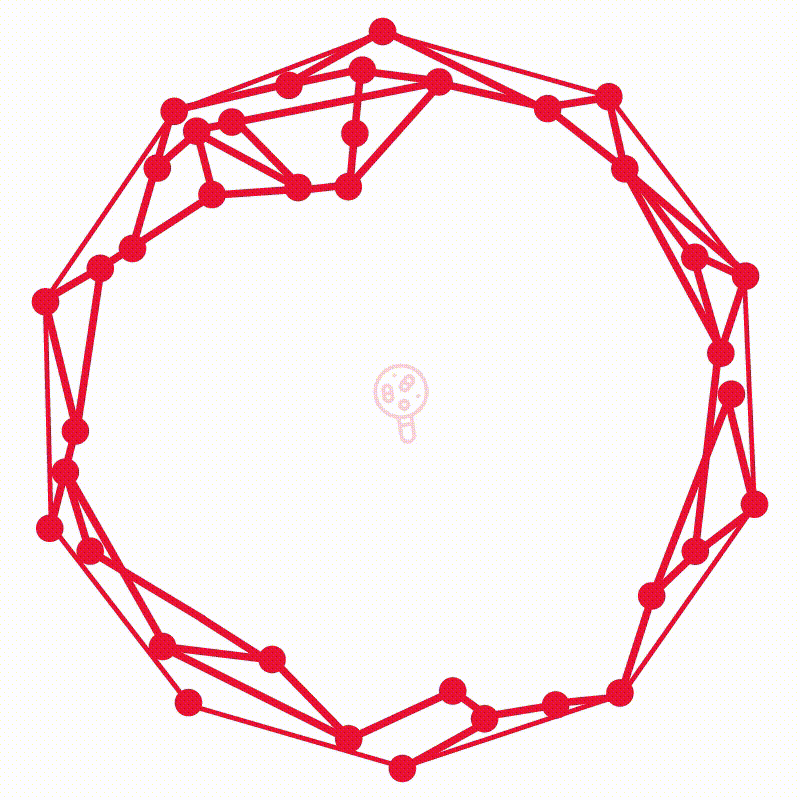 PRODUCTION AND DISTRIBUTION OF RAW MATERIALS
Nutratrade was founded in 2014 as a distributor of raw materials for the nutraceutical sector.
Thanks to the experience in the sector acquired over the years by the company's CEO, Nutratrade quickly managed to establish itself on the market as a valid alternative to the historical players.
Its growth immediately became exponential, also thanks to the profitable collaborations developed over the years.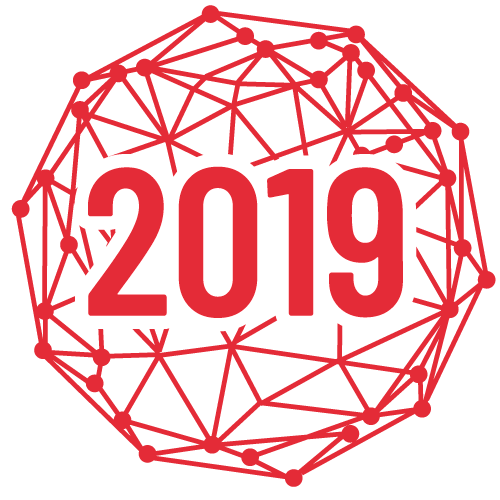 Innovation and far-sightedness lead Nutratrade to open a raw material scouting office directly on Chinese soil in 2019. This has been a great achievement allowing for strict control over the quality of the goods supplied and for considerable flexibility, one of the company's strenghts.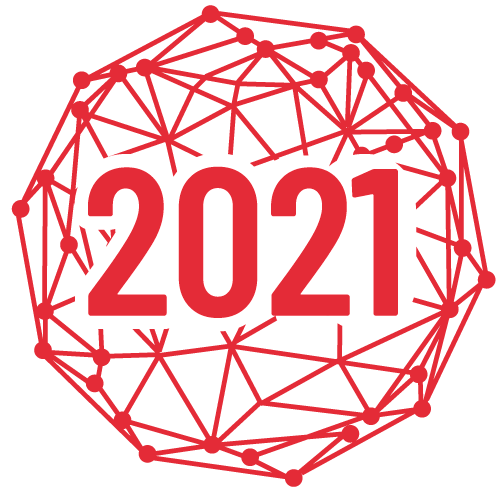 The year 2021 represents another key year for the growth of the group: in addition to a distribution agreement with a major Spanish partner, it also sees the birth of Nutratrade Polska based in Warsaw.
In the same year, there is the inauguration of the Hangzhou (China) production site, which leads to an expansion of the range of raw materials that can be supplied, considerably ehancing the cornerstones of the company's mission: quality and flexibility.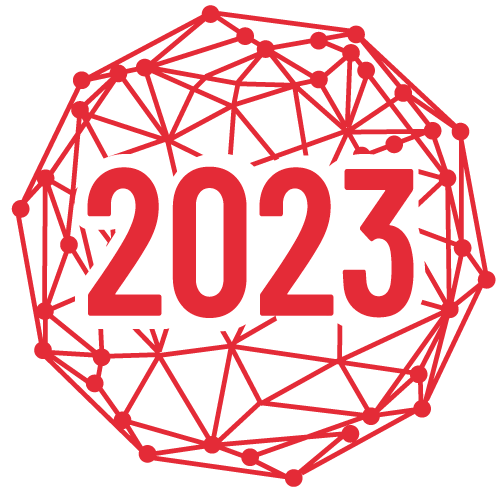 The year 2023 opens in the best possible way. In order to guarantee its customers the highest quality standards, Nutratrade obtains ISO 22000 certification, the international standard for safety management systems in the agri-food industry.
To keep abreast of the latest market news, the company is always represented by its own staff at major trade fairs such as Vitafoods, in-Vitality and CPhI.