PRODUCTION OF RAW MATERIALS
Aware that the raw material is the most important element of the entire nutraceutical sector, we at Nutratrade only produce raw materials of the highest quality.
Knowledge of raw materials and technological innovation are the cornerstones of Nutratrade production. After decades of experience in the industry, we have become familiar with the different raw materials and the production methods they undergo. The use of innovative machinery and state-of-the-art technical production processes enables our team to produce high quality raw materials at the best market price.
Having invested in the best equipment and infrastructure allows us today to propose and provide innovative raw materials for every need. In fact, we have customers all over the world to whom we supply both basic ingredients and raw materials with high-performance pluses.
Our factory, based in Hangzhou (People's Republic of China), has an extract production capacity of over 50 tonnes per month, which allows us to meet the demands of a wide variety of customers with flexibility and punctuality.
Our state-of-the-art extractors process the botanical species of interest using water and ethanol until standardised and non-standardised dry extracts are obtained. In addition, we have the possibility to supply raw materials with Kosher and/or Halal certificates.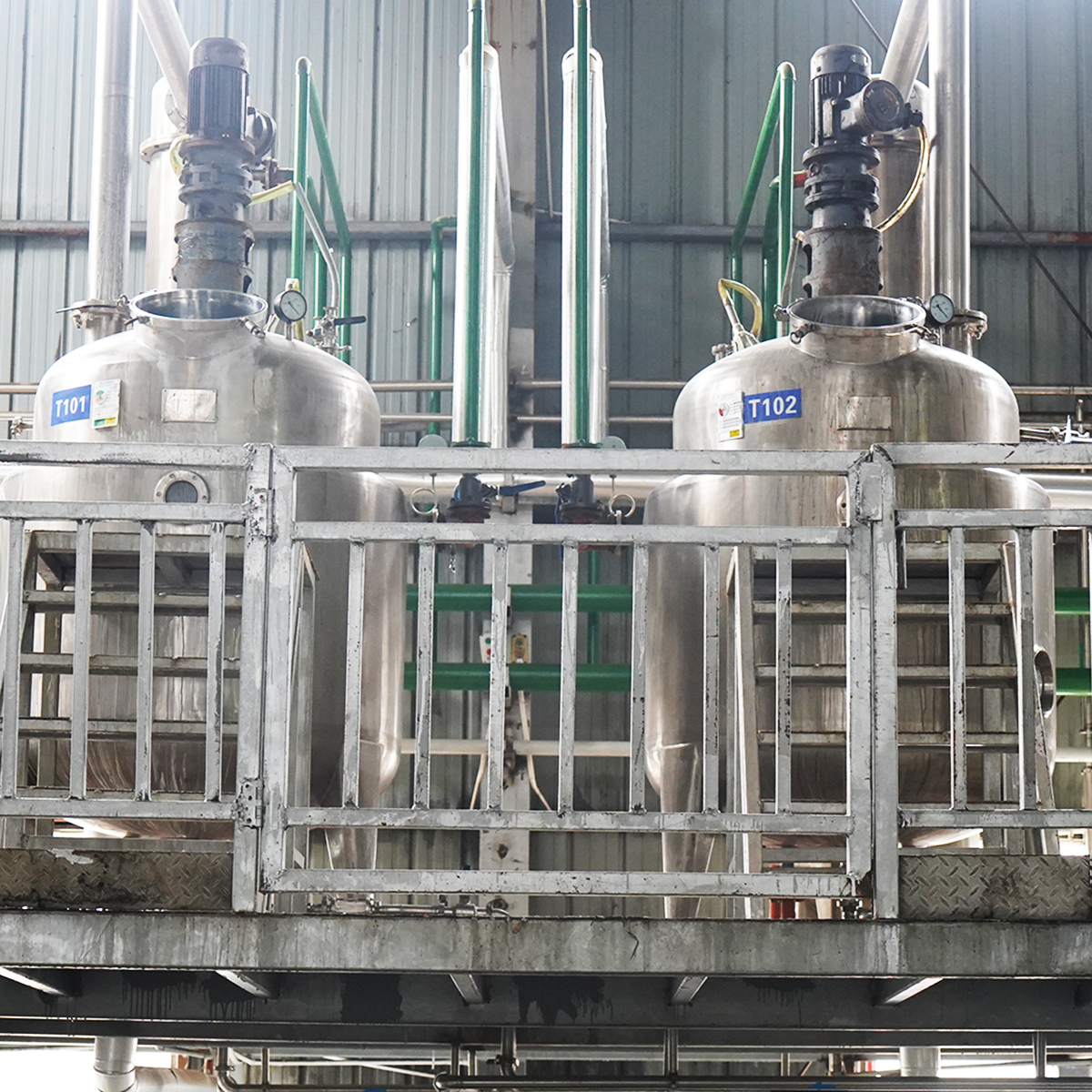 During 2022, we expanded our production capacity. In addition to dealing with simple extraction products, we have also started production of fermentation-derived raw materials.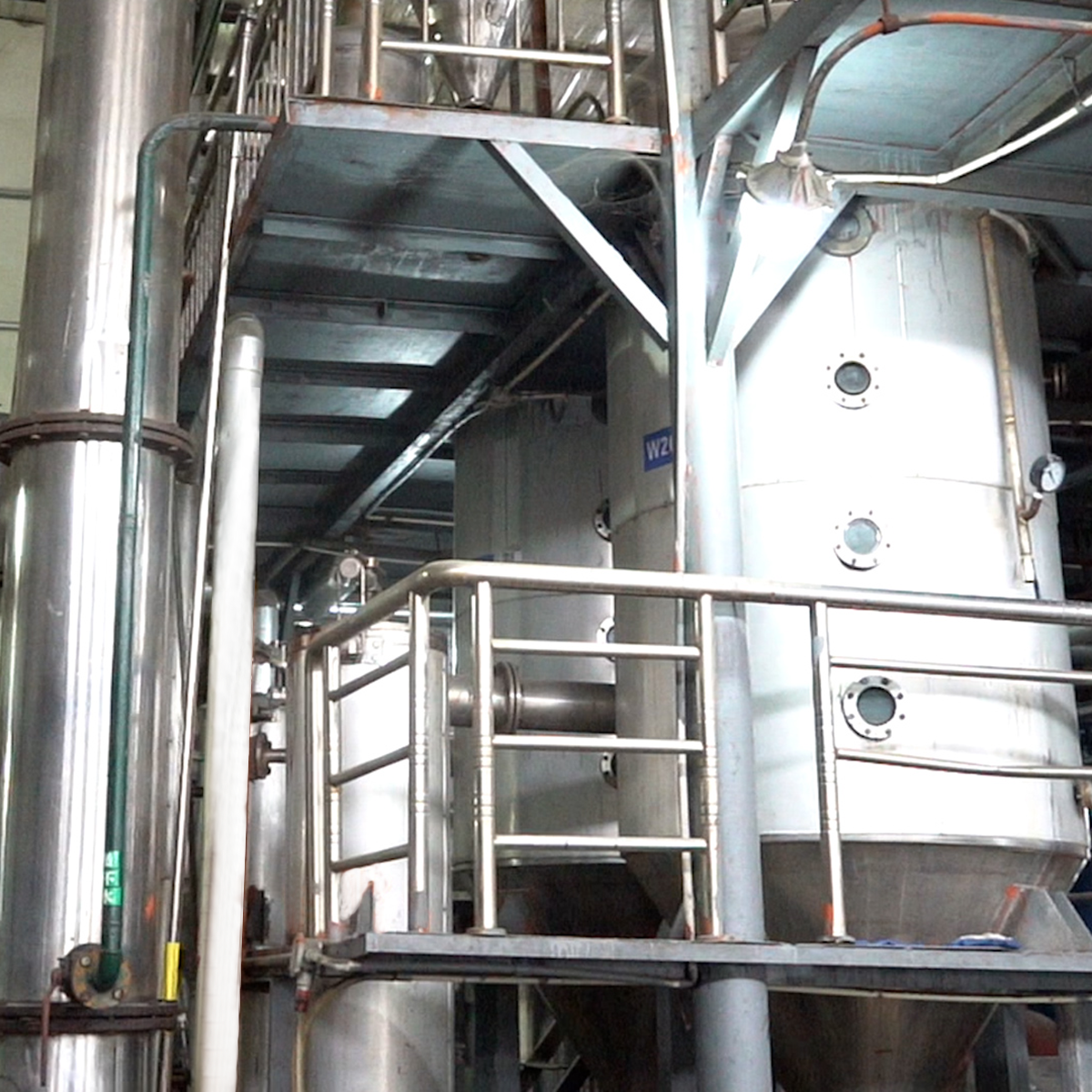 The entire production line is GMP and Organic certified.
Moreover, we are ISO 9001 and 22000 certified, also for our production plant.