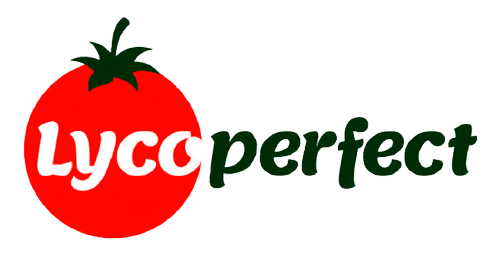 DRY EXTRACT
SOLANUM LYCOPERSICUM
titrated at 5% in lycopene
It is 5% lycopene extracted from Solanum lycopersicum, of Indian origin. This raw material contains no excipients, it is 100% Lycoperfect®!
With its many beneficial properties, lycopene is a molecule that must be incorporated into our diet as we are unable to synthesise it.